School and university terms will be starting soon. There are many challenges for people of all ages throughout life. For some young people, the end of the year will mean crucial exams. Maybe some of the stress for students - and parents - could be mitigated by mindfulness skills:
Teaching Mindfulness to Teenagers: 5 Ways to Get Started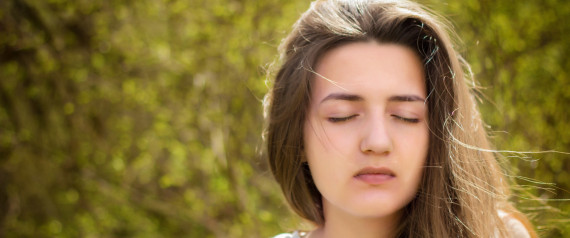 When we think of mindfulness, we may not think of teenagers.
But a growing body of evidence suggests that mindfulness practice could be beneficial to teens, helping them cultivate empathy, as well as skills for concentration and impulse control. In short, mindfulness can help adolescents navigate the challenges of adolescence.
As parents or teachers, we can introduce young people to the practice of mindfulness, or purposeful, nonjudgmental awareness. It might take some work, however, to convince teenagers of the value of slowing down, disconnecting from their digital devices and simply breathing.
So let's start with square one: getting "buy-in" when teaching mindfulness to teens.